Our littlest one turns five in November. She is still very much the princess fairy little girl and into all things pretty and sparkly! This year I planned to make each child a cushion as a gift. The boy received a Mario one and the eldest a blue themed pattern from Elizabeth Hartman's book Modern Patchwork.
So I set to thinking of a design for the littlest one. I concluded that the only option really was a fairy castle! So I googled for a picture and found this one that I liked.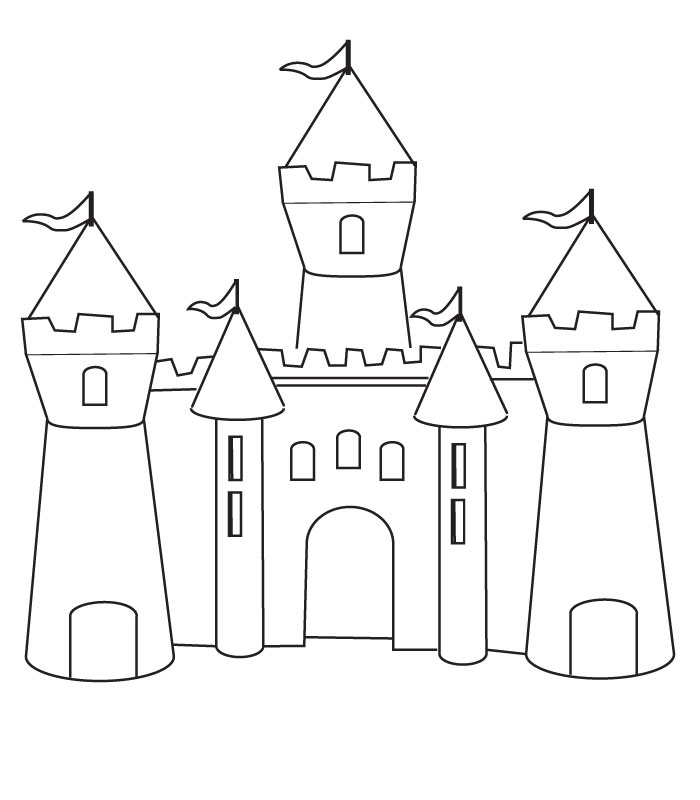 This would normally say appliqué to me but since I have been doing quite a bit of paper piecing lately I took a different path! That said, I have only ever used other people's patterns and not actually created one myself before. But hey, first time for everything, right?!
So I jumped in feet first and this is the progress I have made.
Im not sure that starting with such a complicated picture as my first paper piecing design was the most sensible idea! But, hey ho!
It has been a great challenge and I am certainly learning from my mistakes!
Thankfully I have given myself lots time to do this one and not my
usual time frame of completing it on the eve of the birthday! Mind you I shouldn't say that it's not finished yet and time has a funny habit of slipping away very quickly sometimes.